This the final voting of the second session. Please, don't forget to vote. You should just put the numbers into your comments. It's easy. We should choose the winner!
Voting rules:
1. Vote in a comment to this post.
2.
marinameira
,
hey_m00n
and
kisuncha
cannot vote this time
3. Vote for the ONE best icon/banner in each part. Put the numbers in a comment
4. You don't have to give reasons for you choice.
5. Don't vote for yourself.
6. Don't ask anybody to vote for your icons.
7. Don't post your icons before voting results
8. Don't give personal reasons to your votes. You should say about structure of an icon, it's components, effects and so on. (Bad example: I don't like this icon) You should explain, why you don't like it.
9. Voting is opened till December, 22 (Moscow time)
You can copy the text area and paste it to your comment. It's really useful!:)
Part 1. "SOS" music video.
o1.
o2.
o3.


Part 2. Community Icon
o1.
o2.
o3.


Part 3. Community Banner
o1.

o2.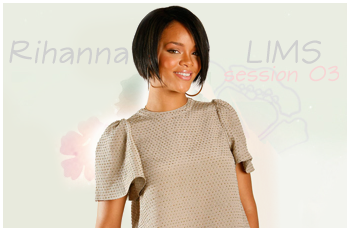 o3.


Part 4. Community Header.
o1.

o2.

o3.